We at the Plot Pod are proud of our great Field Staff team, who uses and rigorously tests our product every day in the great outdoors. If you're interested in applying to be a part of our exclusive team, get in touch with us.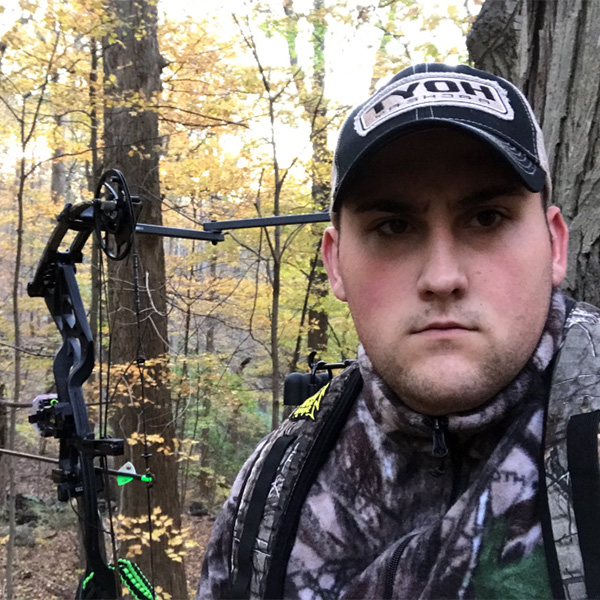 Mario Barbagallo
I love hunting and fishing and everything outdoors. Very happy to be a part of the Plot Pod team.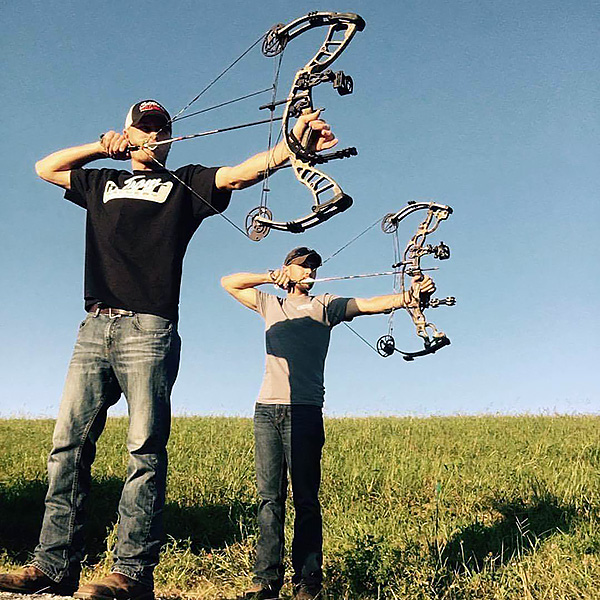 Kyle & Zach
We own Woods2Water Outdoors and spend countless hours of preparation for deer season. We've grown up chasing whitetails in the Midwest our whole lives and have learned time and time again that the whitetail deer will always show you something new every year you didn't know about them before.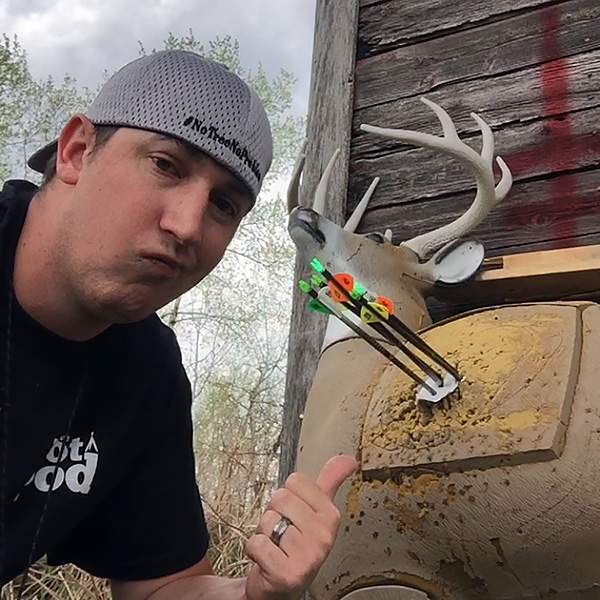 Jimmy Glaeser
From northern Wisconsin. Husband, father, lover of the outdoors and bowhunting.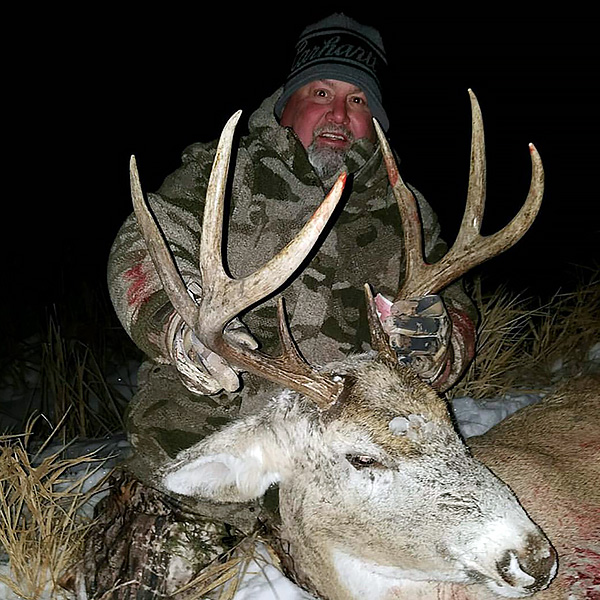 Rod Resner
I'm a life-long hunter and fisherman from North Dakota. My #1 passion is chasing big Whitetail bucks, although I prefer to do all of my archery hunting late season.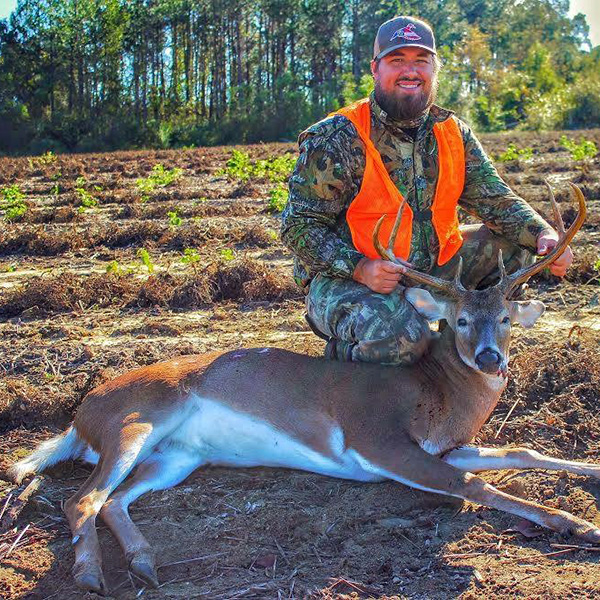 Matt Newton
I'm from Statesboro, Georgia. I've been hunting for long as I can remember and love the work that goes into managing wildlife. I'm glad to be a part of the Plot Pod team!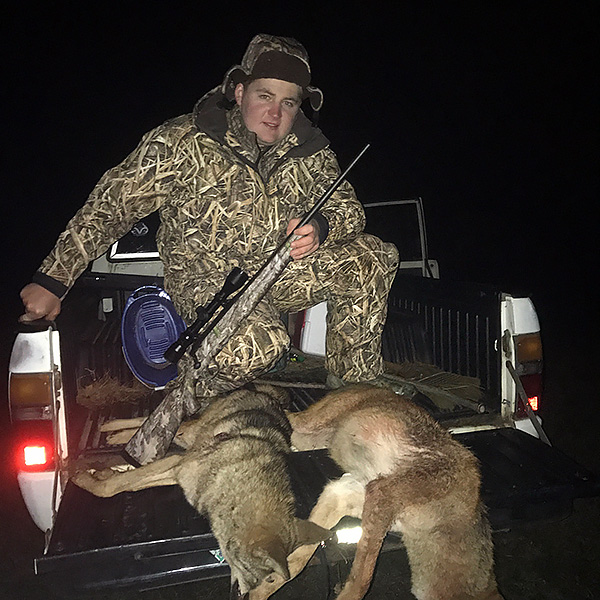 Bryan Hughes
I'm a native of Oxford, North Carolina. I love to hunt all types of game, and the scouting process is the most important part for me. I have been an outdoor enthusiast all my life and hope to keep stretching my outdoor lifestyle.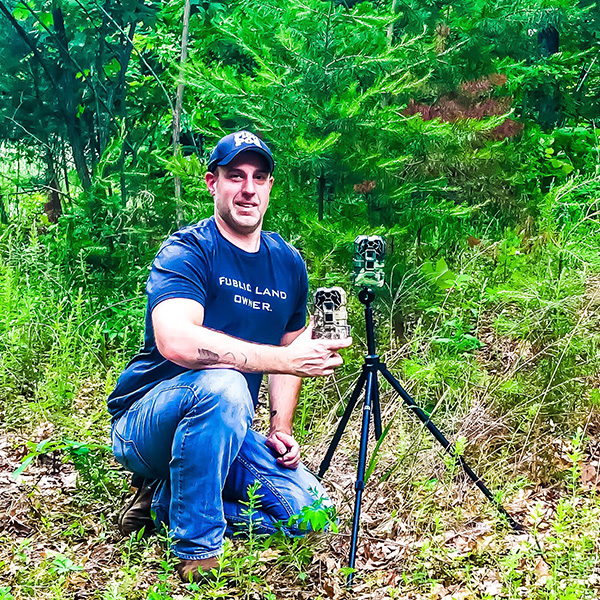 Dan Troup
Hunting is in my DNA. Like my father before me, it is a means to put sustenance on the table — not as trophy hunters, but as simple providers. My goals are simple: preserve the lands and culture of hunting for generations to come, pass along my knowledge and experience to others, and to provide people a different view of hunting that it isn't all about the kill… it's about enjoying the outdoors and making unforgettable memories with friends and family.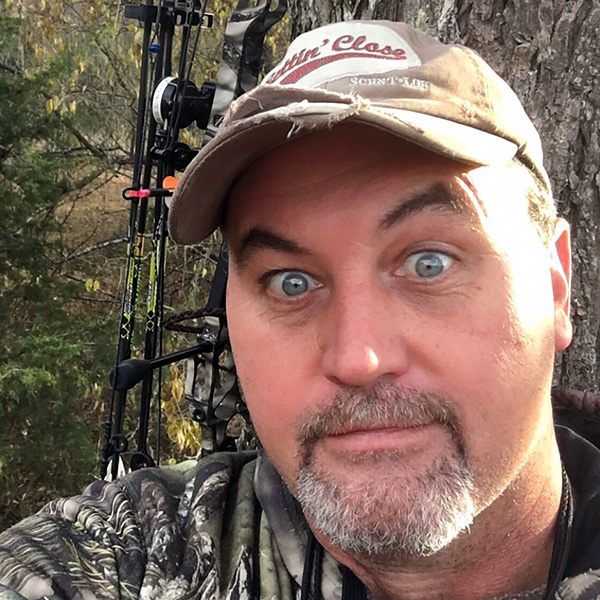 Stacy Palmer
I'm the owner of East Mississippi Forest Products. I'm a forester, land and timber buyer, avid hunter and fisherman. God, family, America and the great outdoors!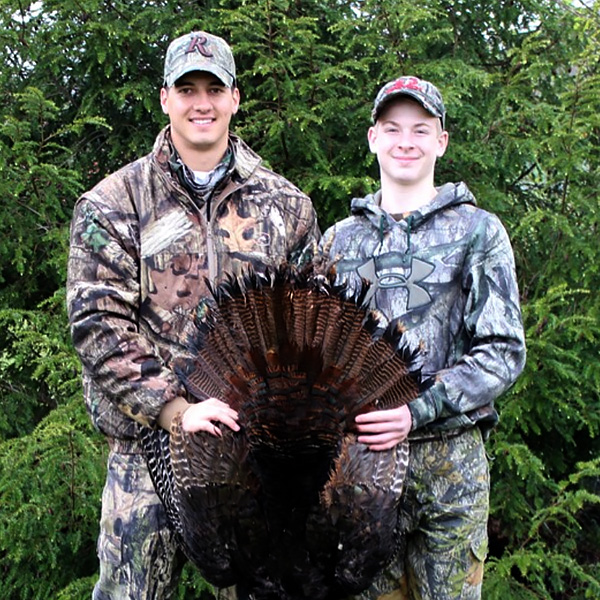 Logan and Jack Shulenberger – Bone Bros
We're two brothers from Pennsylvania that grew up with a passion for the outdoors. We both spend as much time as we can hunting and fishing and are very excited to be a part of the Plot Pod team!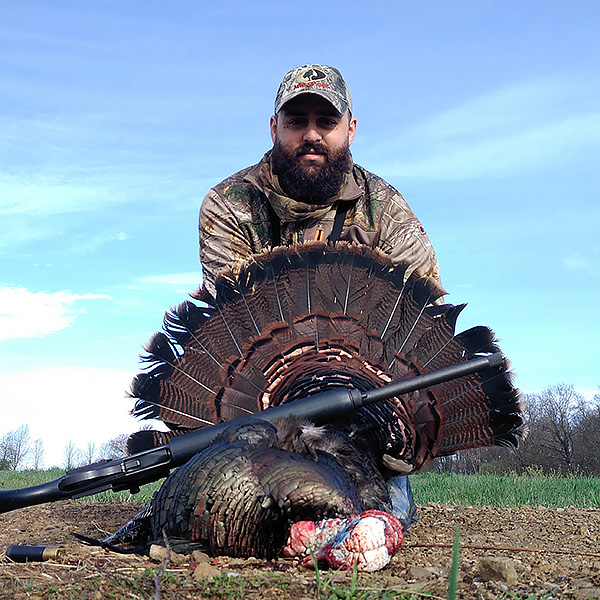 Brady Martz
God is number one, then family and the great outdoors! Always ready for adventures in the woods or water!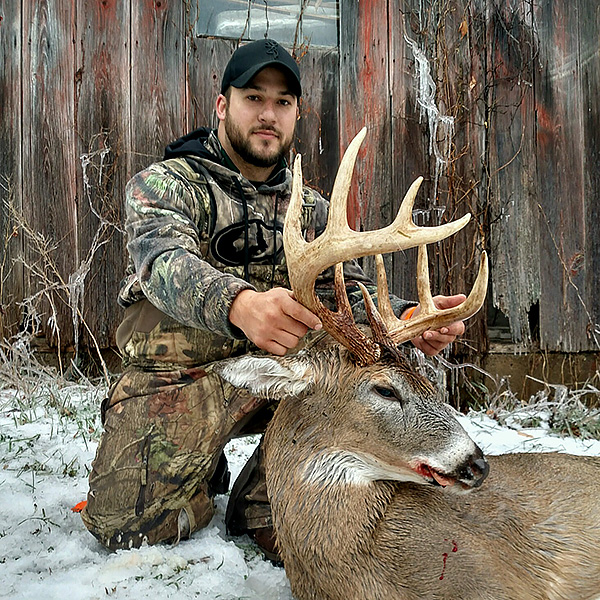 Josh Heagren
I was born and raised in Ohio, and started hunting when I was 7 years old. I hunt in Ohio, Kentucky and Tennessee. Deer and turkey are what I spend most of my time chasing. I run about 30 cameras throughout the year on a total of about 3,000 acres, both public and private.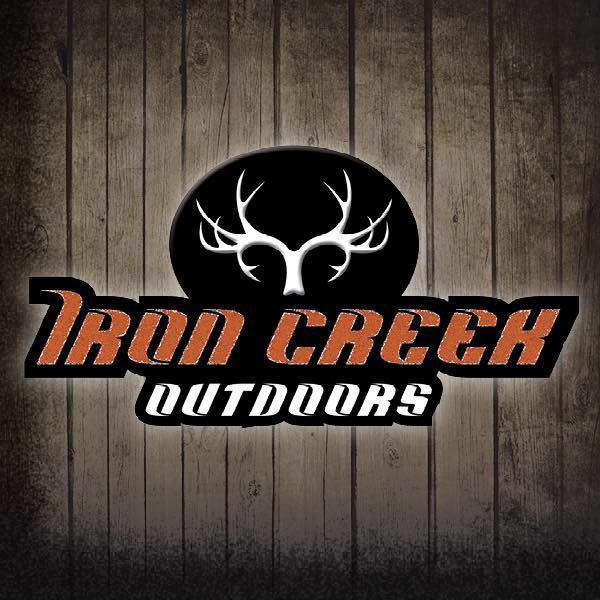 Iron Creek Outdoors
Iron Creek Outdoors was founded in 2017 with a mission to rehabilitate folks back to the outdoors and to showcase gear for the small-town hunter. That mission is the forefront of our push to educate about conservation, ethics, and wildlife management.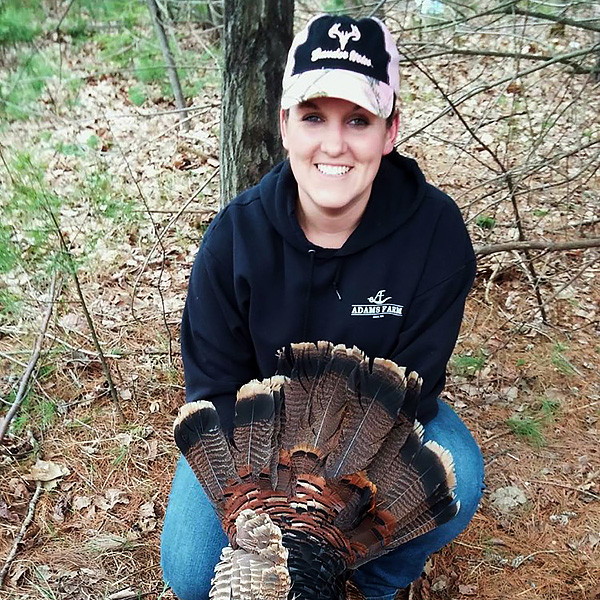 Ashley Guerin
I'm from Massachusetts, have 2 kids, and love hunting — especially archery. I'm completely obsessed with my trail cameras. I run them all year and keep building my collection of them.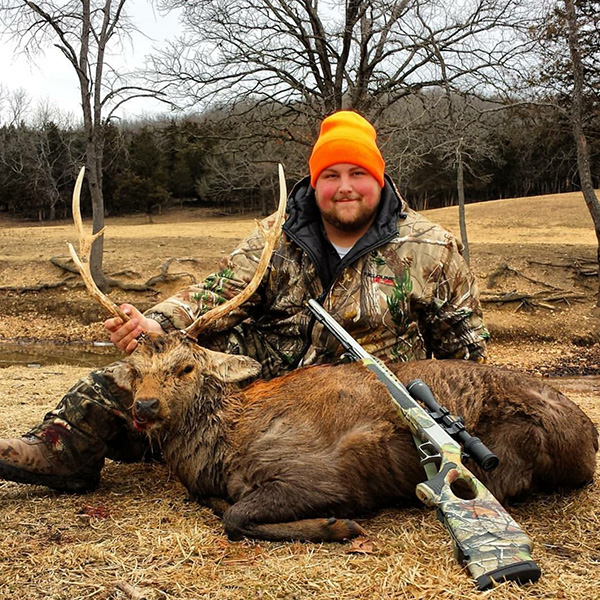 Adam Phelps
I work with Spurs N Fur Outdoors, spending life in the outdoors, capturing it all on film to share with the world.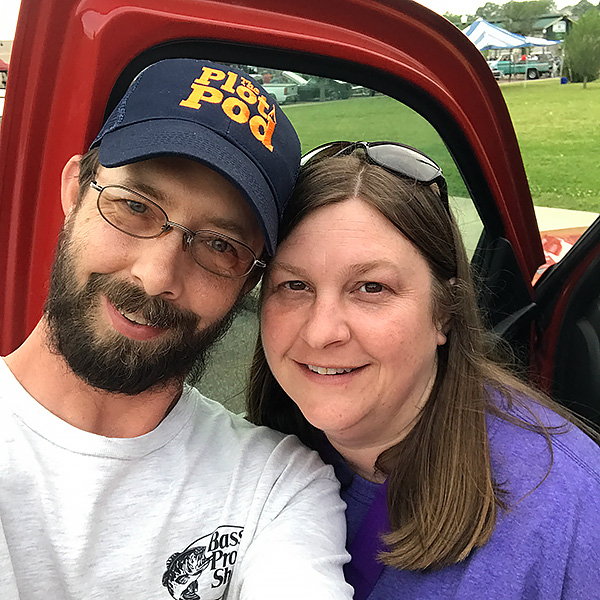 Travis Robertson
I'm from Tennessee. I enjoy hunting and spending time outdoors with my wife, Mandy. I am addicted to using trail cameras to capture pictures of all types of wildlife.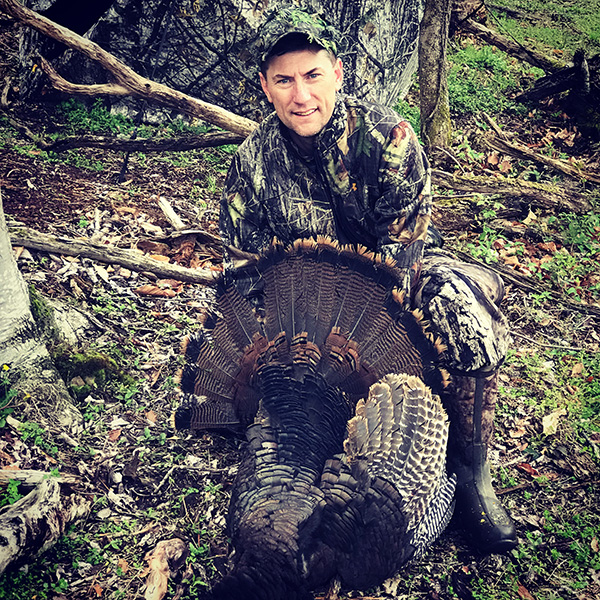 Mike Pyne
I'm an avid outdoorsman, married with one son. I live in southwest Virginia. I hunt Tennessee and Virginia turkey and deer. Love taking people hunting for the first time.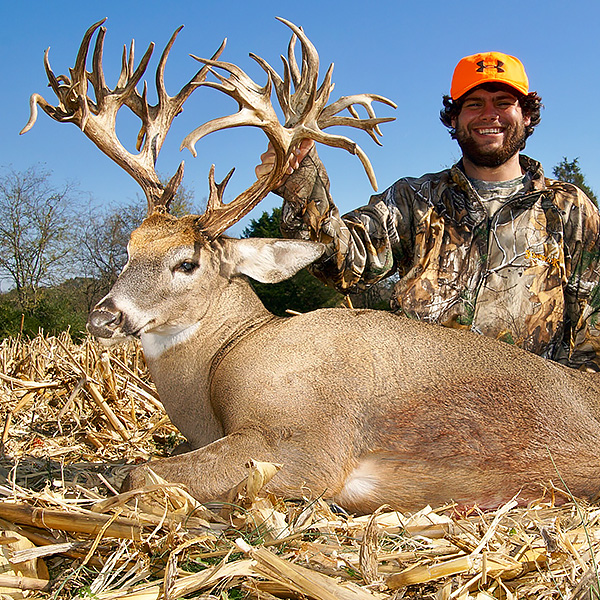 Stephen Tucker
I'm 28 years old and live in central Tennessee. I farm for a living. I have been an avid hunter since I was kid. I love to deer hunt, turkey hunt, and duck hunt. I was blessed with the opportunity to take a free range 312 0/8ths" whitetail buck on November 6th, 2016.